MG Motor Oman has recently expanded its after-sales network to include 12 service centers across the country. These service centers are located in Buraimi, Azaiba, Salalah, Ibri, Ibra, Jalan Bani Bu Ali, Barka, Suwaiq, Nizwa, Seeb, Sohar, Sur, and Bidayah.
MG service centers are staffed by highly trained professionals and equipped with the latest technology to provide the best possible service for MG vehicles. Customers will be able to get timely service so they can get back on the road in no time. Furthermore, customers can rest assured that their vehicles will be maintained to the highest standards at these service centers.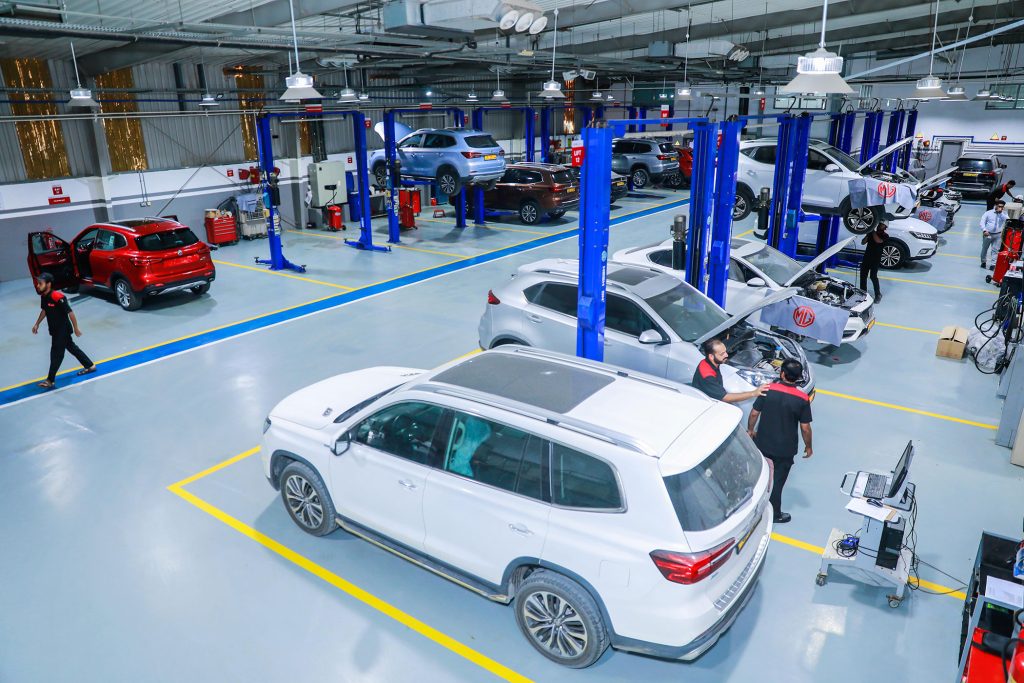 The centers also offer a wide range of services, including regular maintenance, repairs, warranty works, and lots more. Technicians will also be able to diagnose any potential problems and carry out any necessary repairs, ensuring that an MG car continues to operate at its best.
Introduced in Oman in 2018, MG Motor has quickly become a popular choice for buyers in the country and offers a wide range of vehicles, including sedans, SUVs, and pickups. The company is committed to providing its customers with high-quality vehicles that are reliable, safe, and affordable. With its growing after-sales network, it now ensures that customers are provided with the best possible service.
The expansion of the after-sales network speaks to the commitment that MG has to give its customers a hassle-free and convenient experience. Mohsin Hani Al Bahrani, CEO, MHD ACERE, says, "With these 12 service centers throughout the country, customers will have quick and hassle-free access to complete vehicle repair and maintenance services for their MG Motor vehicle."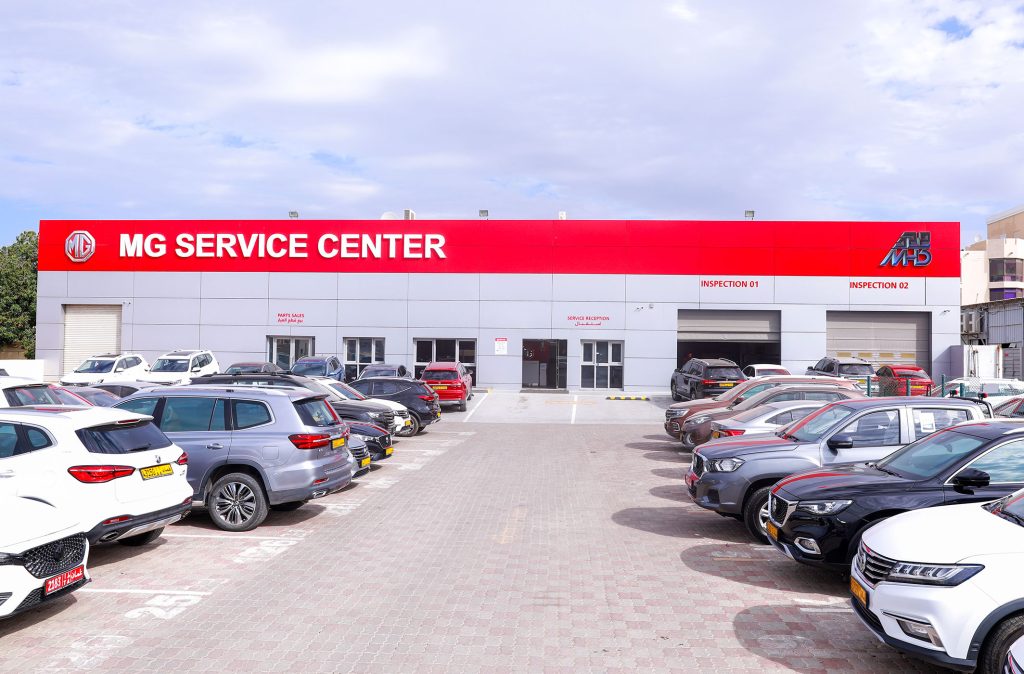 MG Motor Oman's after-sales network will continue to grow, ensuring that customers receive the best possible service across Oman.
About MG Motor Oman:
MG Motor is one of the leading automotive brands in Oman with a wide range of products, including sedans, SUVs, and 4WDs. The company has 14 showrooms and 12 service centers across the country, ensuring easy access to customers. Recently voted as Oman's Most Trusted Brand in the Automotive Sedan and SUV category, MG Motor prides itself on its commitment to quality and customer satisfaction.
About MHD ACERE
MHD ACERE [Automotive, Construction Equipment and Renewable Energy] is one of the largest and most successful privately owned business conglomerates in the Sultanate of Oman and the Gulf region. It boasts of a diversified portfolio of products and services and brand partnerships from across the continents and is the exclusive distributor of some of the finest automotive brands in the world. To know more, visit: https://mhdacere.com/For details, visit your nearest MG showroom.