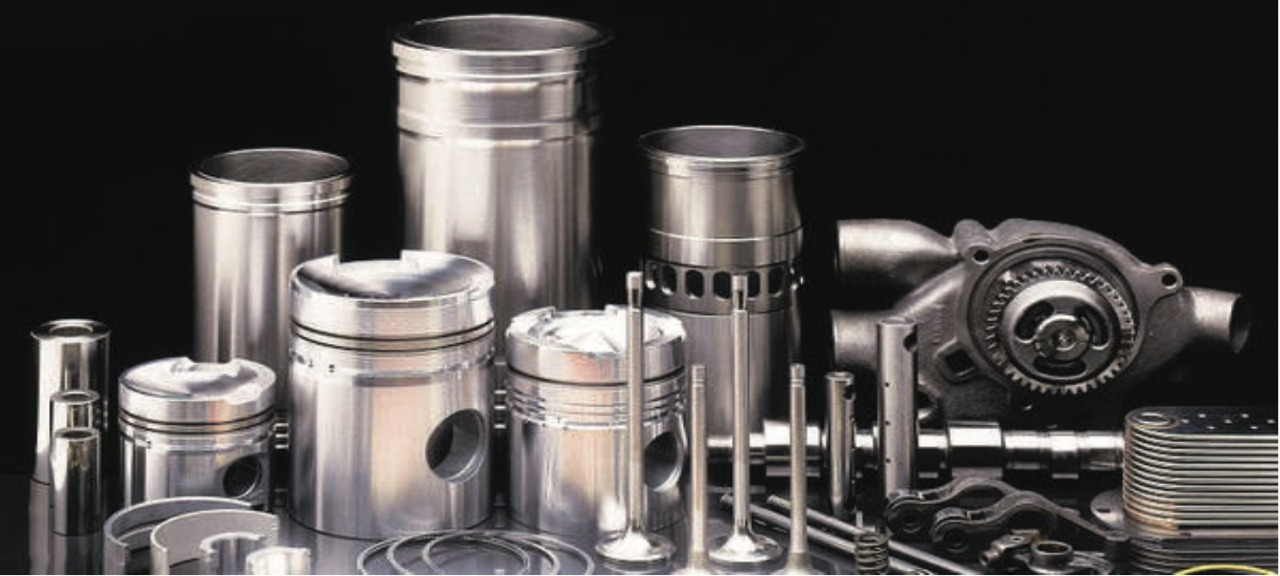 MHD Dubai LLC is a part of Mohsin Haider Darwish L.L.C, one of the leading business conglomerates from Oman
We cater to supplying all types of construction/heavy machinery, engine parts, under carriage and GET components along with OEM/replacement parts for Caterpillar, Komatsu, Hitachi, Volvo Trucks, Hyundai, Kobelco and various other commercial vehicles.
MHD Global INC has been one of the largest distributors in new replacement spare parts for dozers, excavators, wheel loaders, motor graders and other construction and earth moving equipment's under ITK and M2M brands.
ORIGINAL PARTS FOR VARIOUS LEADING MACHINERY BRANDS
At MHD Dubai, our team of experts has the knowledge, resources, and tools you need to get the results you want – with personalized attention and guidance every step of the way! Do you need to make use of our original brand parts, using our very own supplies, we will get it done for you in no time.
PARTS TO CATER TO ALL YOUR EQUIPMENT & MACHINERY NEEDS
MHD Dubai is the leading supplier of the ITK and M2M brands across the GCC and we are your one stop shop for all your requirements for spare parts related to dozers, excavators, wheel loaders, motor graders and construction equipment.
COFRAN LUBRICANTS
QUALITY & INNOVATIVE LUBRICANTS SINCE 1936
At MHD Dubai, we believe in giving you what you need for Wheel Alignment when you need it. Our parts and supplies are top quality and can be installed with ease. Competitive pricing for our world class service is just the cherry on top.
ITK Specializes in a complete range of undercarriage items available for excavators, dozers, mining machinery, trenching, piling and road building equipment. ITK brand ground engaging tools are made of heat-treated boron steel with excellent wear and impact resistance. Our GET parts are made as per OEM standards to suit most popular models of earth moving, mining and construction equipment.
At MHD Dubai, our wide selection of original and high quality of Engine Parts includes rollers, track chains, idlers, sprockets, fasteners, shoes, tips, adapters, cutting edges, seal kits, gasket kits, brake pads, fuel injection parts, pumps, engine parts & components, transmission parts, torque convertor parts, frame & body parts, radiator parts, bearings, turbochargers, filters and much more.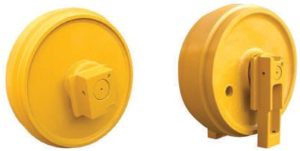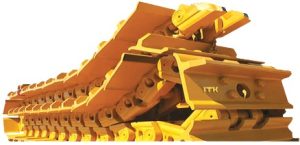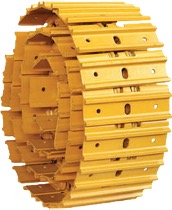 Cofran founded in 1954, a product of France has been present in the Middle East, South East Asia, North and South America since 1975.
MHD Dubai are the official distributors of all Cofran products in the U.A.E. The Cofran range of products includes a wide range of specialty greases, engine oils, hydraulic oils, and other special products to meet today's growing demands.