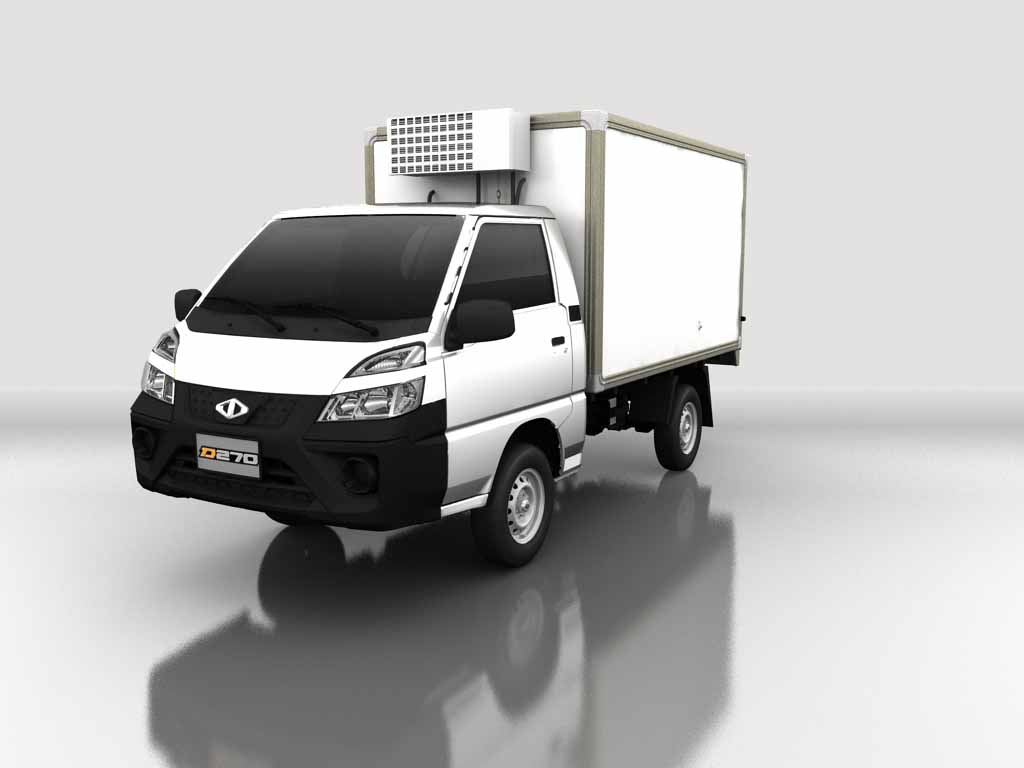 CMC is not only known for Mitsubishi Japan's sole distributor and exclusive business partner in Taiwan but also Taiwan's 2nd largest vehicles manufacturer. CMC is proud of its prominent production and capabilities based on the abundant experience in automobile industry since 1969. It's unique size vehicles are perfect fit for most small and large businesses.
CMC D260
Your powerful and reliable
business partner.
CMC D270
A partner and product
you can trust.
CMC Veryca Freezer
Right power, size and delivery for your business.
CMC Veryca Van
Comfort and storage for every
application.