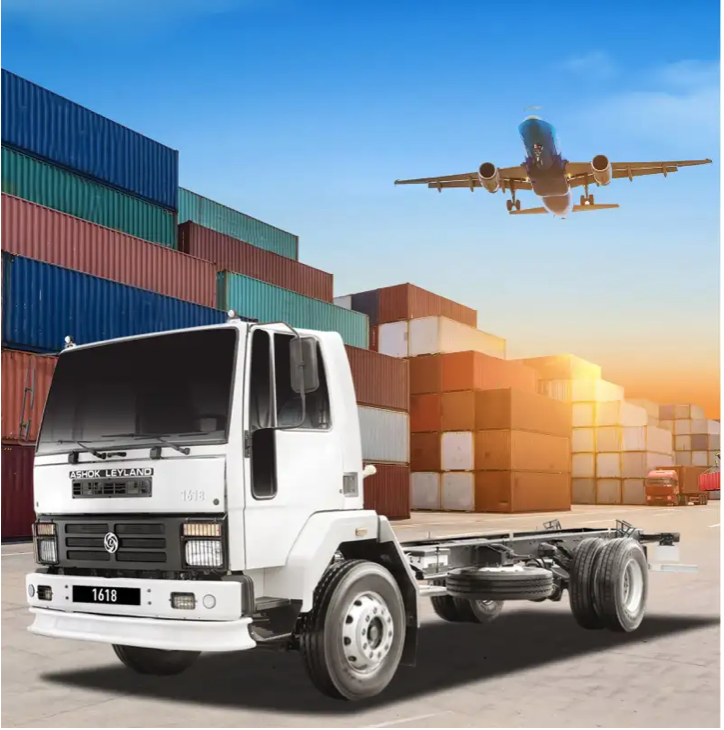 Ashok Leyland is an Indian automotive giant in trucks and buses that are going places and is a reliable partner globally, as it keeps the wheels of economies moving. From long hauls to distribution; construction to mining; its extensive range caters to diverse applications and offers a wide array of configurations and driveline options.   
PARTNER
Available in Cargo Body, Insulated Box, Freezer and Chiller Body versions
1618
A tough and proven workhorse from
Ashok Leyland
GAZL
A popular mid-sized people carrier is available across various markets.
Oyster
Right Value for money for all Categories
FALCON
Best in its class People Carrier