Equipped with the latest tech, safety and comfort features that blend perfectly with your lifestyle, the JETOUR Plus Series is designed to elevate your driving experience to a whole new level. It is a notable brand whose name is derived from the words ''Jet" + "Tour" which means convenient + travel, translated in the Mandarin language. JETOUR reflects the group's vision to manufacture the best SUV models that provide convenient journey to the passengers. Specifically designed to be stylish, unique, intelligent, spacious, and multi-functional, it is now ready to be seen and driven. JETOUR is created for those who desire modern technology, comfort, adventure, and affordable luxury. JETOUR commits to creating the best Chinese luxury cars covering SUV/MPV/EV at an affordable price.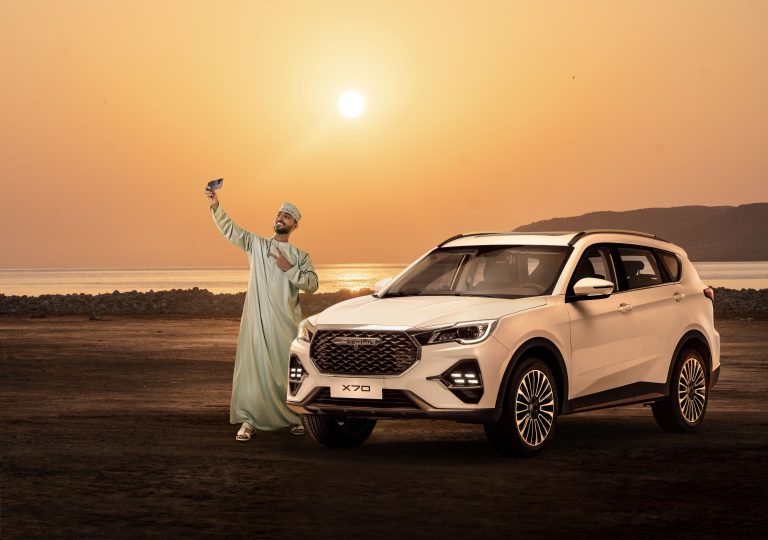 JETOUR X90 PLUS
The JETOUR X90 Plus 7-seater SUV sports a distinctive style with intelligent safety and multi-functional features that make your journey more comfortable and connected.
JETOUR X70 PLUS
The JETOUR X70 Plus SUV features a bold and confident outlook with stunning grille, cool dashboard and lifestyle driven functionality.
JETOUR X70
The JETOUR X70 is an elegantly designed SUV with the perfect balance of looks and performance.