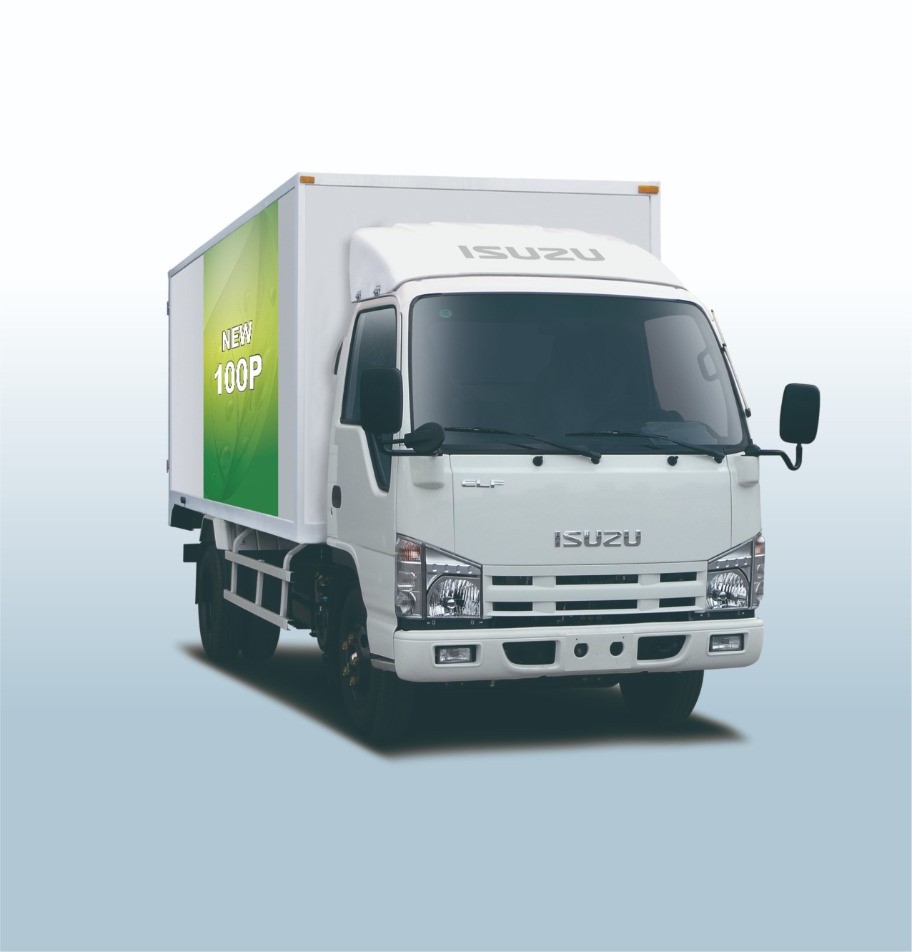 Qingling ISUZU Motors specializes in all kinds of modified vehicles of Qingling
ISUZU truck chassis. With a professional attitude and excellent service, we are
committed to providing not only high quality special trucks but also spare parts
and technical support to customers. Qingling Motors is the only commercial
vehicle manufacturer of ISUZU Japan in China. At present, it mainly produces
ISUZU light, medium and heavy-duty full range of commercial vehicles with
advanced technology and quality, and five series of diesel engines with power
ranging from 100 horsepower to 520 horsepower and one series of gasoline
engines.
QINGLING 100P
A power-house available for multiple applications.
QINGLING 600P
Outstanding combination of economy, safety, reliability & durability.