Auto Expert Oman is a state-of-the-art diagnostic training and development center, subsidiary of MHD ACERE designed to be a one-stop-shop for all your vehicle maintenance, service, and repair needs.
Located in Muscat and Salalah, Auto Expert Oman offers a range of services, including oil changes, engine diagnostics, window tinting, detailing, polishing, and more. The facility is equipped with the latest diagnostic tools and equipment to ensure your vehicle runs at its best. In addition to its maintenance and repair services, Auto Expert Oman also offers a wide range of high-quality off-road accessories from Ironman 4X4.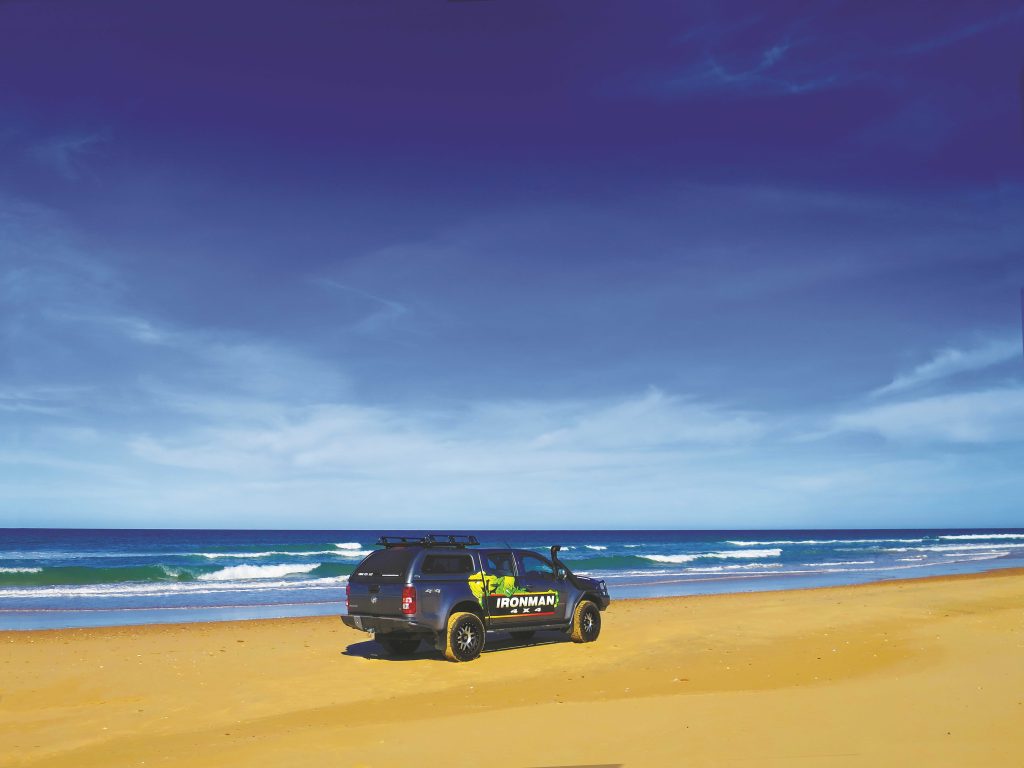 Ironman 4×4 products are essential for off-road enthusiasts because they are designed to withstand the toughest conditions and provide reliable performance when you need them most. Whether you're navigating rocky terrain, crossing rivers, or driving through the desert, Ironman 4×4products are built to help you conquer any challenge. Ironman 4×4 offers a wide range of products designed to help you get the most out of your off-road adventures. Here are some of the different types of products they offer: Suspension Systems, Bull Bars, Winches, Roof Racks, Recovery Gear, and more. Whether you're an avid off-roader or simply looking to add some extra functionality to your vehicle, Ironman 4×4 Accessories has the products you need to take on any challenge.No matter what service you're looking for, Auto Expert Oman has the expertise and experience to get the job done right. With a commitment to customer satisfaction and a team of highly trained professionals, you can be sure that your vehicle will be in good hands.