MHD Leasing, Oman's leading vehicle rental company, has opened a new branch at Muscat airport. This expansion aims to provide people with a seamless and convenient car rental experience as soon as they arrive in Muscat.
With a diverse fleet ranging from affordable sedans to high-end luxury vehicles, MHD Leasing ensures customers can find the perfect car to match their preferences and travel requirements. The company also prioritizes the safety of its customers and has implemented rigorous cleaning and sanitization protocols to ensure the cleanliness of its vehicles.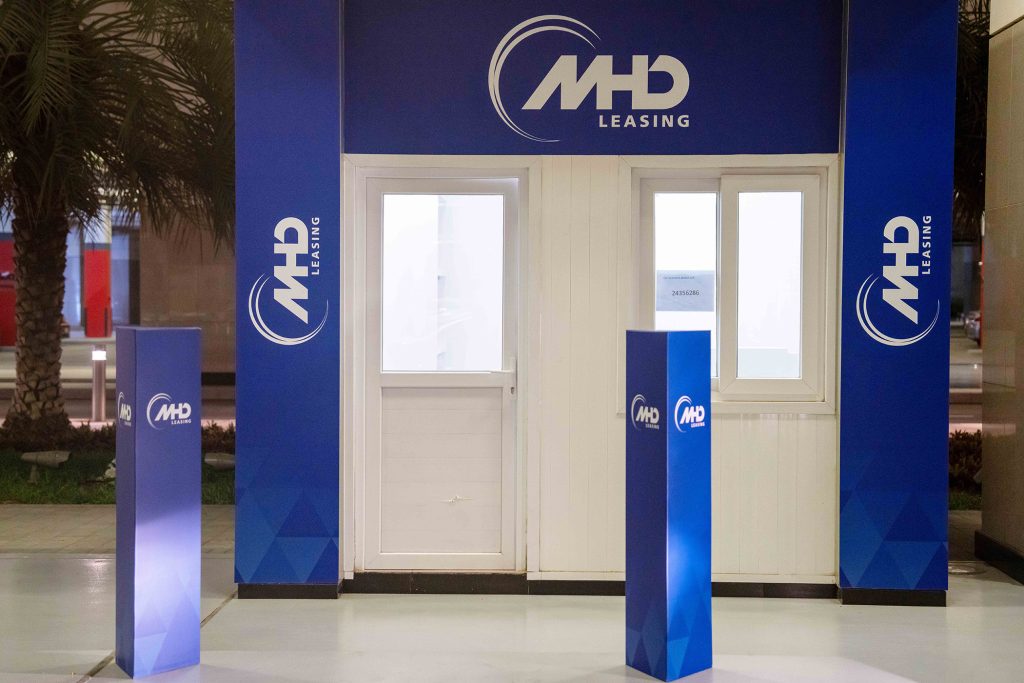 The new airport branch of MHD Leasing provides customers with a convenient and quick pick-up and drop-off service. The rental counter is easily accessible upon arrival, and the vehicles are parked nearby. Customers can choose from a variety of flexible rental options, including short-term and long-term rentals. The company's friendly and knowledgeable staff are committed to providing excellent customer service throughout the rental process, from reservation to return, ensuring a seamless rental experience.
"Our expansion to the airport is a testament to our commitment to providing convenient, quality, and affordable vehicle rental services," said Mohsin Hani Al Bahrani, CEO of MHD ACERE. "We look forward to being an easily accessible option for tourists and residents, and promoting tourism for Oman with our exceptional service and diverse fleet."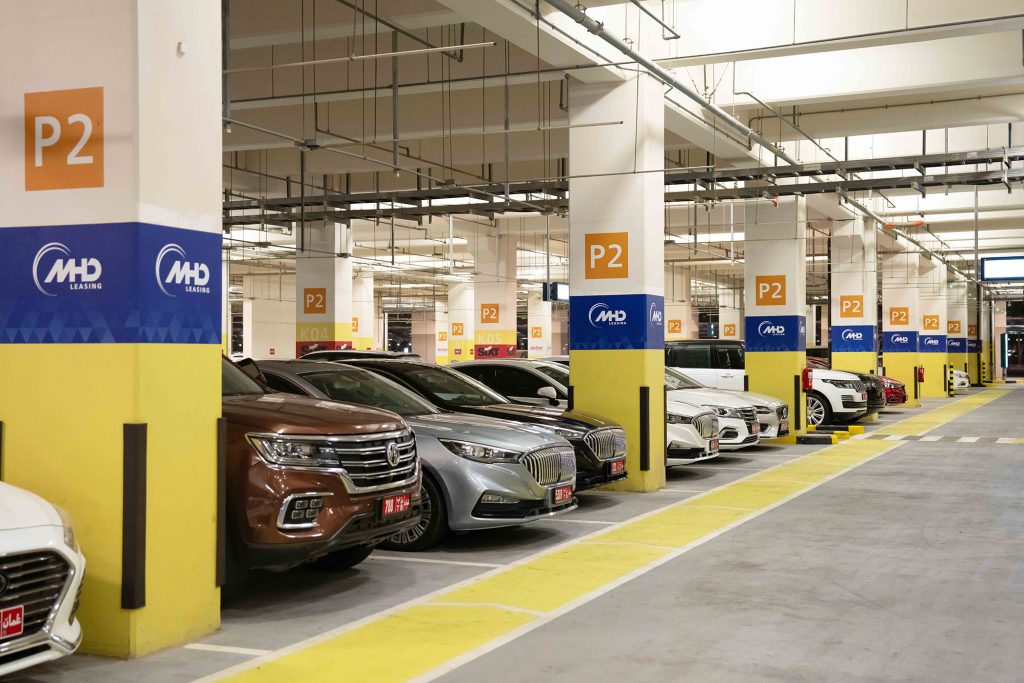 About MHD Leasing:
MHD Leasing's best-in-class services deliver the most innovative solutions in the field of vehicle leasing, catering not only to the needs of individual customers but to those of corporate clients as well. Lease options are competitive and hassle-free and apply to the complete range of vehicles – from basic models and premium vehicles to high-performance marques and commercial vehicles. While leases are typically drawn up against long-term contracts, MHD's superb line-up of vehicles is also available against daily, weekly, and monthly rentals.
MHD Leasing currently operates a fleet of approximately 2000 vehicles, providing daily, weekly, monthly, and yearly rentals to corporates, residents, and visitors to Oman. Their clientele includes many governmental and highly regarded private institutions, all of whom have been loyal customers of the business.
To know more, visit: https://mhdacere.com/mhd-leasing-llc/
About MHD ACERE
MHD ACERE [Automotive, Construction Equipment, and Renewable Energy] is one of the largest and most successful privately owned business conglomerates in the Sultanate of Oman and the Gulf region. It boasts of a diversified portfolio of products and services and brand partnerships from across the continents and is the exclusive distributor of some of the finest automotive brands in the world. To know more, visit: https://mhdacere.com/