MHD ACERE, a leading automotive distributor in Oman has announced the relocation and enhancement of its MG Service Center, as well as the opening of a brand new TyrePlus outlet and a second Jetour showroom in Al Mabela.
The MG Service Center has been relocated to a new, more spacious location to better handle the ever-increasing demands of customers in Al Mabela. The service center will be of great benefit to MG owners in the area, offering them a more convenient facility to service their vehicles closer to home. The center has also been upgraded to provide even better services to customers. With expertly trained professionals and a range of facilities to suit every need, including oil change service, wheel balancing and alignment, AC check, car battery replacement, brake service, tyre puncture repair, and general car checks, the MG Service Center is equipped to meet all of customers' automotive needs.
The launch of the new TyrePlus outlet in Mabela is another exciting addition to MHD ACERE's lineup of offerings. TyrePlus is the only destination where customers can expect world-class brands like Michelin, BFGoodrich, Varta, Optima and a range of facilities to suit every need. The expertly trained professionals at TyrePlus offer faster and superior services to customers, providing premium tyre brands, professional fitment, and a variety of other services to ensure that customers' vehicles run smoothly and safely.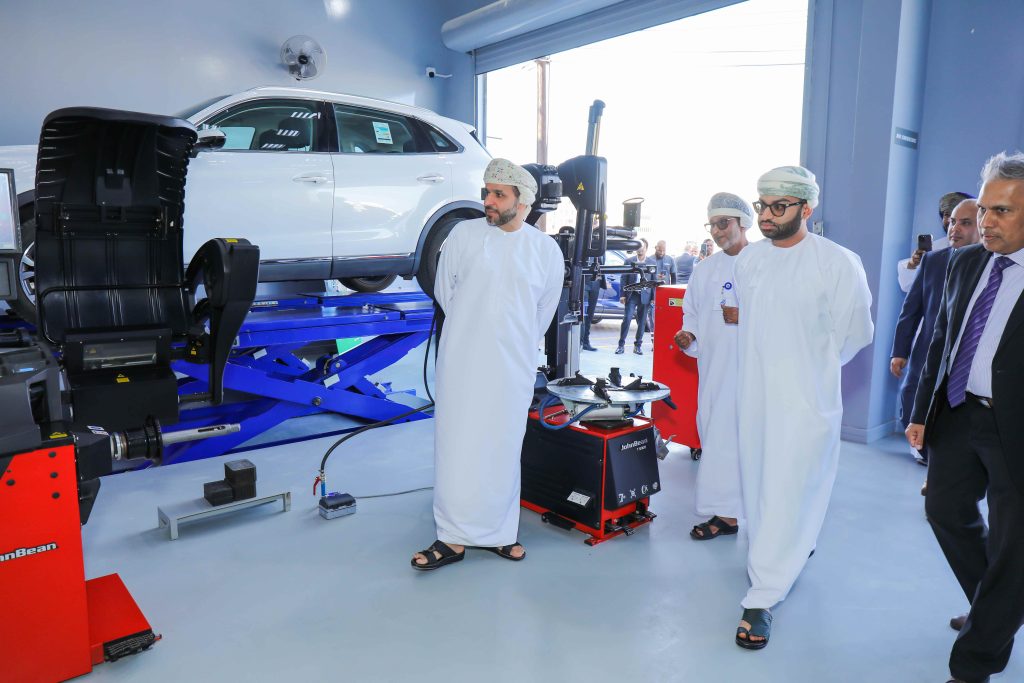 The opening of Jetour's second showroom in Mabela is the latest addition to the dealership's commitment to providing the ultimate automotive experience. The showroom features a fully-equipped after-sales service center tailored to provide customers with the highest level of service and support. With a wide range of Jetourvehicles on display, customers can explore the latest models and take advantage of expert advice and support from the dealership's trained professionals.
"We are thrilled to be able to offer our customers even better services and experiences with our upgraded MGService Center, new TyrePlus outlet, and second Jetour showroom in Al Mabela," said Mohsin Hani Al Bahrani, CEO, MHD ACERE. "Our goal is to provide a comprehensive range of world-class services and products to our valued customers, and we believe that these new additions will help us achieve this."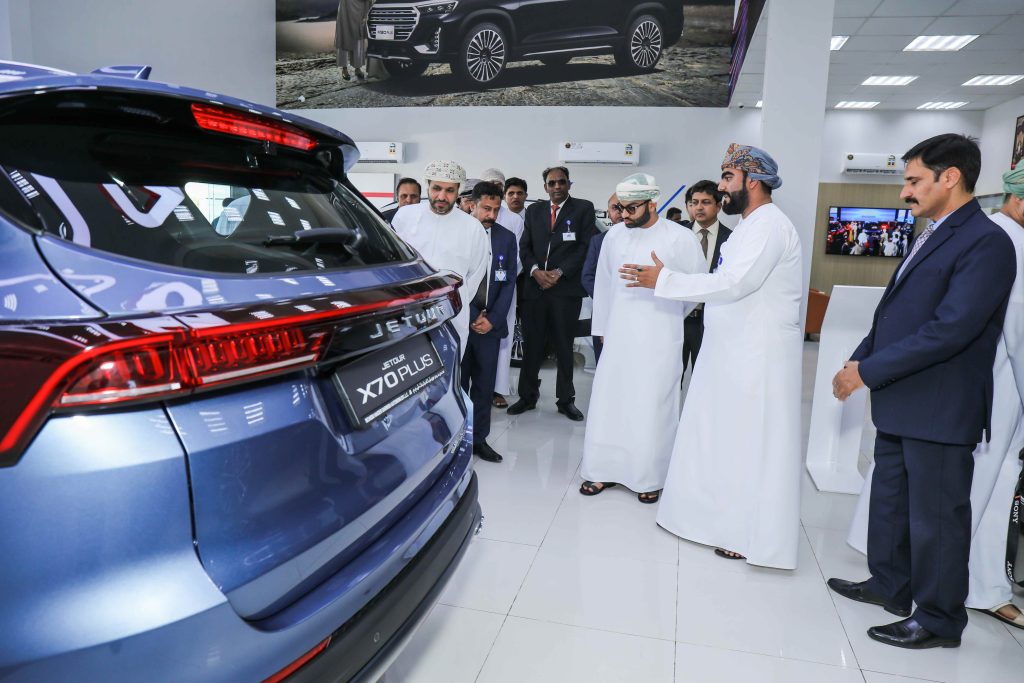 With the new MG Service Center, TyrePlus outlet, and Jetour showroom, MHD ACERE is poised to continue its growth and success in the automotive industry, providing customers with the highest level of service, quality, and support.
About MHD ACERE
MHD ACERE [Automotive, Construction Equipment and Renewable Energy] is one of the largest and most successful privately owned business conglomerates in the Sultanate of Oman and the Gulf region. It boasts of a diversified portfolio of products and services and brand partnerships from across the continents and is the exclusive distributor of some of the finest automotive brands in the world.
To know more, visit: https://mhdacere.com/