MG Motor Oman has announced the opening of its 11th after-sales facility in Sur to meet the needs of its customers in the Sharqiah region. The new facility is fully equipped with modern facilities and is staffed by trained technicians who provide the best possible service to the customers. The new center features nine service bays and is capable of providing major and minor services, as well as complex repairs, in a timely manner.
This was soon followed with the opening of the 12th MG service center in Ibri, offering high-quality maintenance services for MG vehicles to customers in the Dhahirah region. The new service center in Ibri is equipped with state-of-the-art technology to ensure that customers receive the best possible care for their vehicles.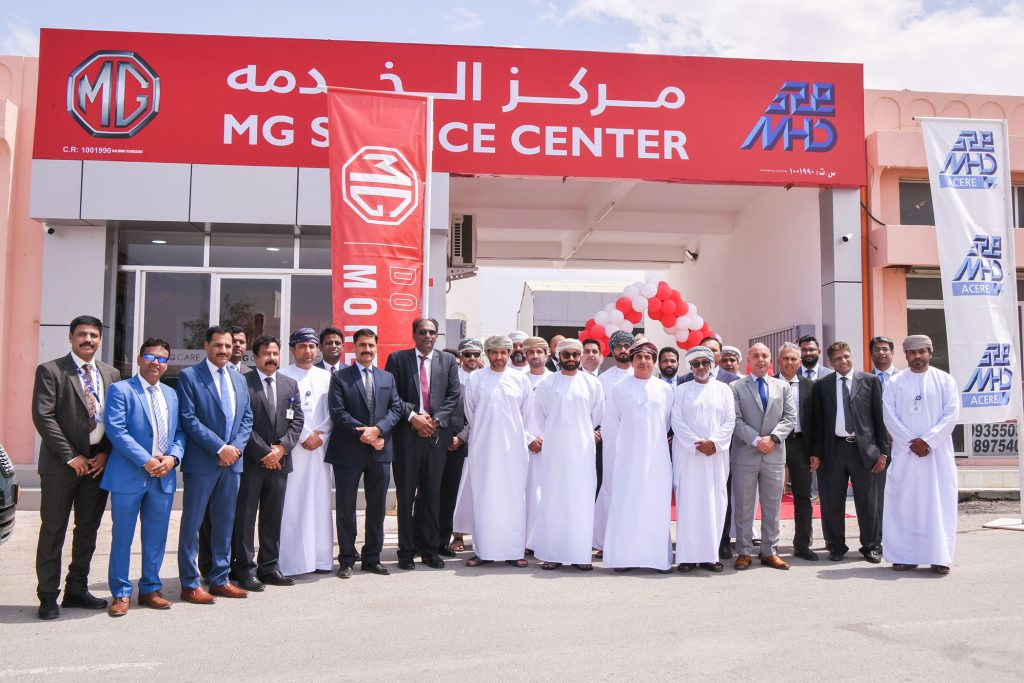 "We are very excited to expand our service network in Oman and provide our customers in both regions hassle-free access to quality car servicing," said Mohsin Hani Al Bahrani, CEO of MHD ACERE. "Our commitment to delivering exceptional service and support is reflected in the state-of-the-art facilities, ready-availability of parts, efficient service and trained technicians at both centers. We believe that the new facilities will enable us to serve more customers across Oman and continue to deliver on our promise of excellence."
With this new addition, MG Motor Oman now has 12 service centers across the country, offering customers the convenience and peace of mind that comes with knowing their vehicles are in good hands. MG Motor Oman continues to grow its after-sales network to ensure that customers receive the best possible service across Oman.