Land Rover - Above & Beyond 
Ever since the first Land Rover vehicle came in 1948, the brand is constantly challenging & stretching the motorable limits and sharing the thrill with its patrons by offering 'off-road capable' vehicles which helps to traverse through irregular longitudes and latitudes. 
Land Rover vehicles resonates innovation and creativity and redefines safety of its owners. Each one instilled with iconic British design cues, delivering capability with composure. Land Rover truly boosts its owners to make more of the world, to go above and beyond.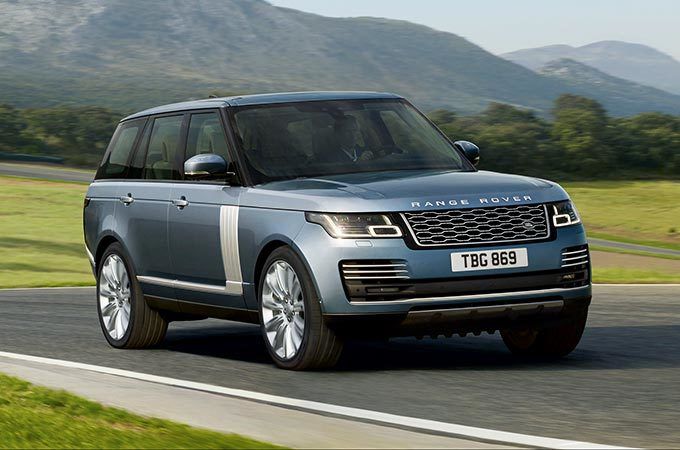 Jaguar - The art of performance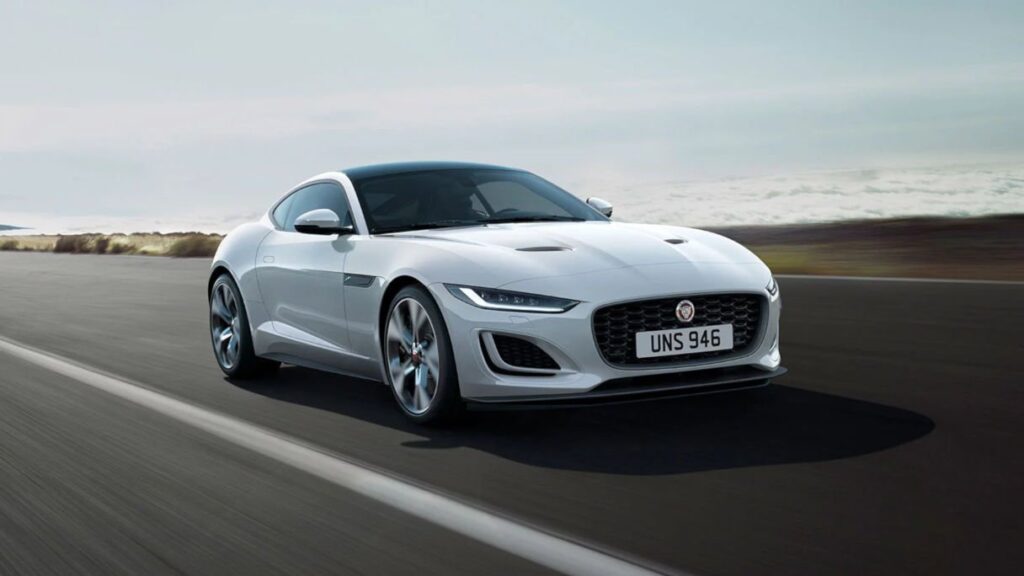 Jaguar offers a wide range of Sedan, Sports and SUV vehicles that signifies a unique fusion of luxury, passion and commitment to being one of the boldest cars in the world. Simply put, owning a Jaguar is more than owning luxury as it is not only a style statement but a signature of excellence.
McLaren Automotive - The most advanced sports cars in the world 
The Brit automotive giant is renowned for its luxurious yet high-performance sportscars. McLaren group has been one of the cornerstones of the competitive racing arenas of Formula1 from few decades now, as their high-tech cars have gathered 20 World Championships and have been seen in over 180 races.  
The group has globally emerged as an innovative and illustrious brand in the racing and automobile industry.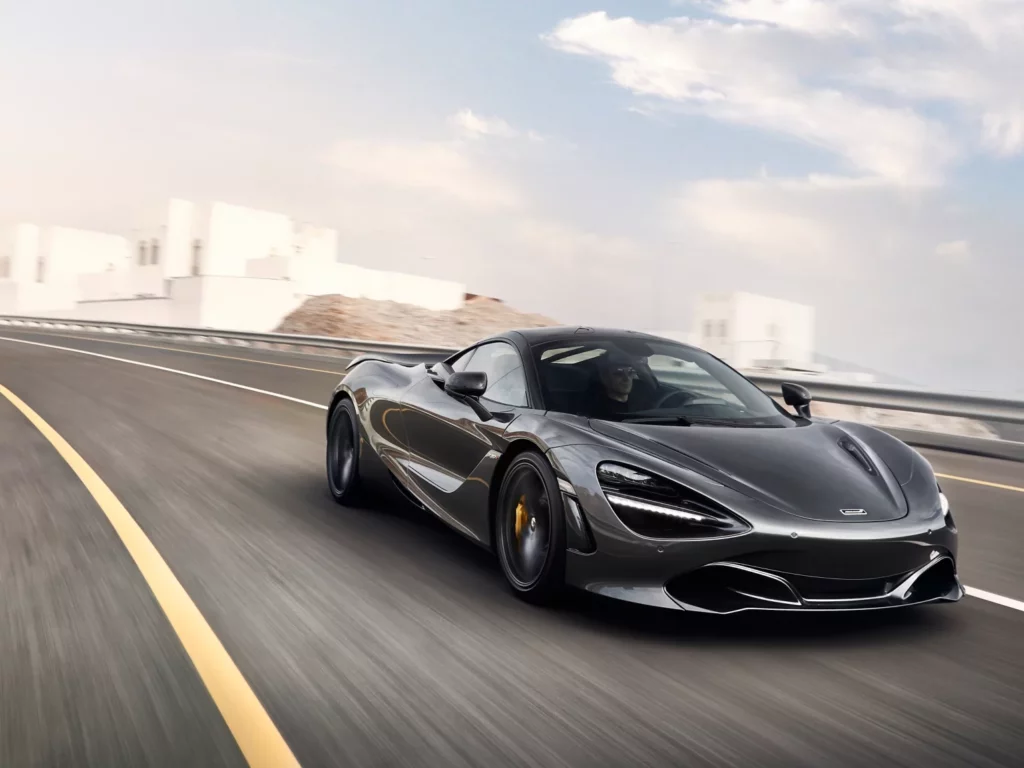 Hongqi Auto – A Class Of Its Own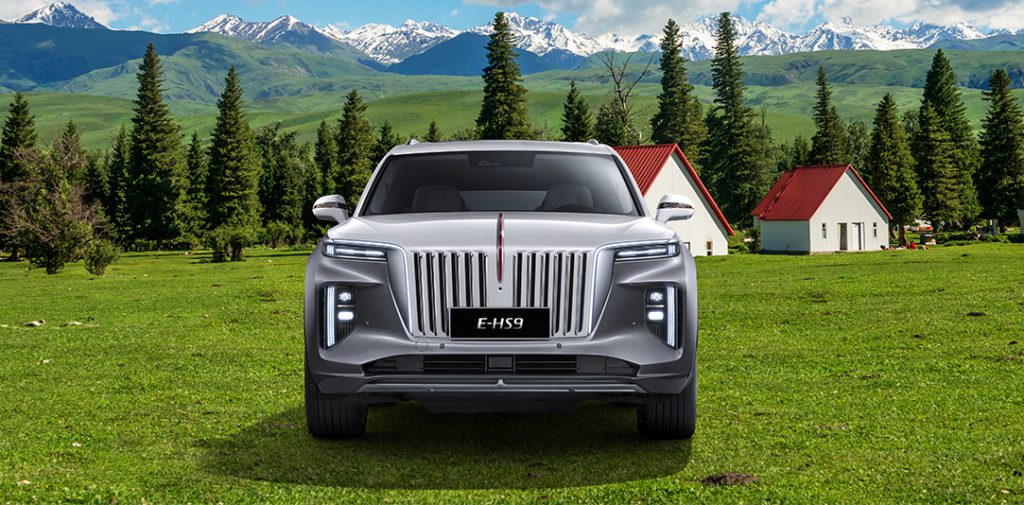 The oldest Chinese passenger car marque was launched in 1959. The elite of the elites brand, that represented China's automobile industry on global platform for many decades, was also used as the state vehicle for many Chinese leaders & politicians at major national events. Hongqi redefined its market strategy and released many conceptual designs in 2018, that saw the significant surge in sales worldwide. The brand concept of Hongqi highlights nobility and exquisiteness with advanced cutting-edge technology, and fine emotional experience to create excellent products.  
MG – Morris Garages - A new breed of vehicles for newer segments 
MHD Automotive brings the latest offerings from the best automotive manufacturers around the world. The division has introduced the MG – Morris Garages automotive brand from China, which being a British company, was once a part of Rover Group, offers a world of luxury and refined elegance at a price point that is true value for money. 
MG is a British-born automotive brand established almost a century ago, was a sports car manufacturer and has one of the oldest car clubs in the automotive industry. The brand is still known for its open two-seater sports cars, MG also produced saloons and coupes. Since its acquisition of MG, SAIC MOTOR, as a Global Top 500 company, has opened a new chapter for this British icon.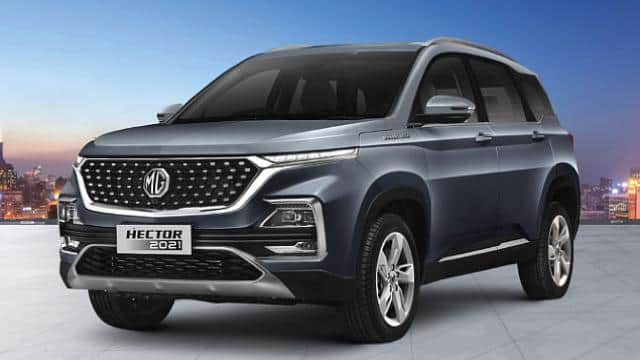 MG is at the forefront of the introduction of innovative technologies and new energy vehicles for car buyers.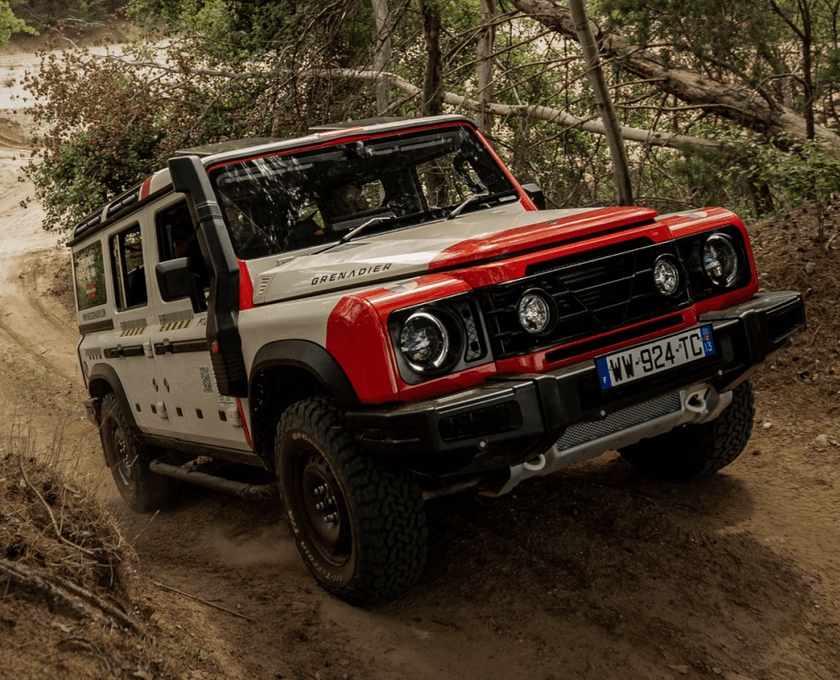 INEO Grenadier is the signature SUV of the fourth largest chemical company of the world that is powered by BMW engines and is a modern-day version of Land Rover Defender. It has got all what it takes, with its permanent four-wheel drive that can challenge the toughest terrains on the planet with no lags and lapses. Optional raised air-intake for dusty environments along with two-speed transfer case, have made it optimized for off-road usage – The Grenadier will get you there, wherever 'there' happens to be.